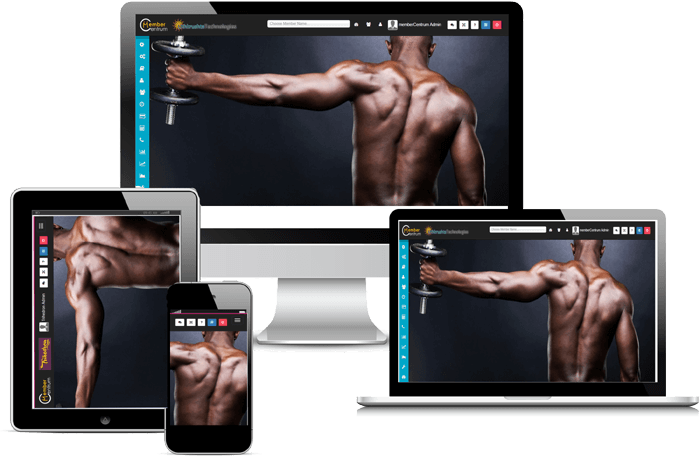 Just the right cloud enabled gym management software to manange your Gym, Sports centre, Aerobics & Dance classes, Yoga and Activity centre
Book Your Free Demo now !
How
memberCentrum

a gym management software can help your business grow ?
Memeber Retention
Establish a great bonding with your club members by using our gym management software powerful automated personalized event based mailing and notification system.
In Time Payment Collection
Manage Cash Flow efficiently with our built in automated payment reminders and membership renewal notifications via mailing system.
Multi Branch Management
Manage multiple branches and Franchises with a single centralized system. Allow your members to access multiple branches with ease.
Analytical Reports
With our analytical reporting engine, get insight of your business in real time which shall help you to make the right decisions at the right time.
Customer Loyalty Programs
Increase membership sales by using our intuitive and easy to customize rewards system to motivate members and staff to bring more customers to your club.
Access Control
memberCentrum seamlessly integrates with bio-metric and other access controlling systems, to manage entry of unauthorized personnel to your club.
Set Targets & Trainer Payouts
Manage personal training, set targets. Manage staff and trainer attendance in real time. Easily mange Incentive and trainer payout calculations.
Subscription Based
Subscription based billing makes this awesome solution affordable. Chose from available subscriptions suitable for your needs.
memberCentrum being cloud based software and hosted in a secured and robust infrastructure, is available at your service 24/7 all-round the year.
Why is
memberCentrum

Preferred By Gym Owners?
memberCentrum is a gym management software in India that has been specifically designed to help gym owners manage their members' records and keep track of individual performances.
One way to retain members is by showing them how important they are and how much the gym values the goals, aspirations, and health of the members. Customizing and managing personal training, setting targets, tracking the progress, etc. can be done using the software.
You don't have to worry if your gym has multiple branches in various parts of the country. Our memberCentrum software is capable of managing multiple branches and bringing the information together using a centralized system. Members can access their accounts in different branches with ease. This will bring more flexibility to the system and allow members to work out in more than one branch without paying any additional amount.
Our gym management application is a cloud-based software that can be integrated with access control systems such as biometric devices to keep the gym secure from unauthorized access. The member database is linked to provide restricted access control.
Payment collection is no more a tricky or complex process. With the help of our software, you can automate the payment reminders and membership renewals. Members will be sent alerts via email/ SMS/ or any other mode of communication to remind them about the nearing payment due date.
It is easy to increase memberships by using the loyalty program feature of our software. The reward point system is quite popular with the members and encourages more members to opt for membership programs.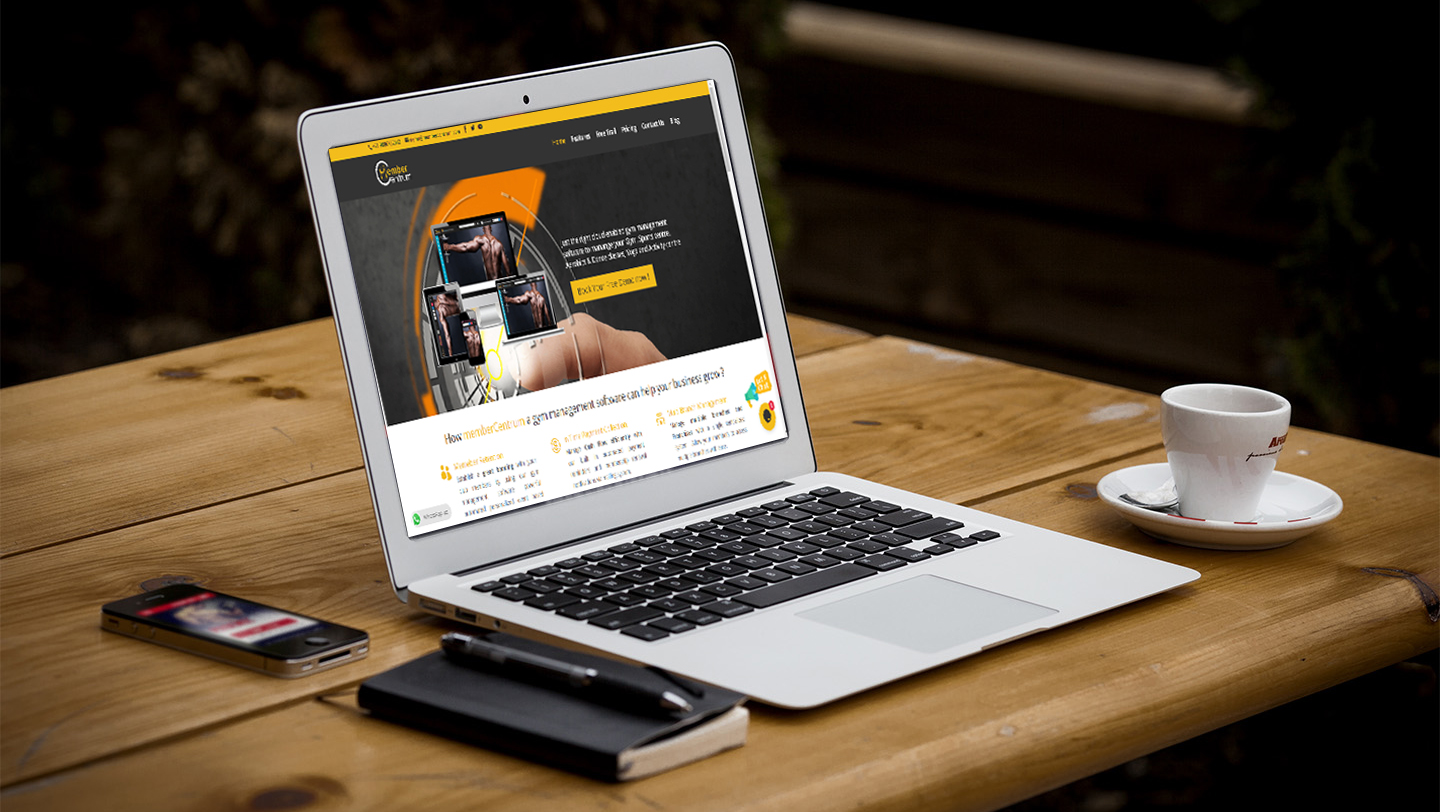 memberCentrum has a subscription-based gym management system price that allows is flexible and makes the software affordable. You can choose a subscription plan that suits your requirements the best.
MemberCentrum provides services 24*7 and helps in growing the gym business.
Start Your Free Trial Today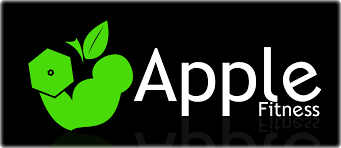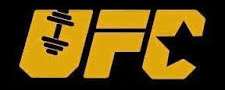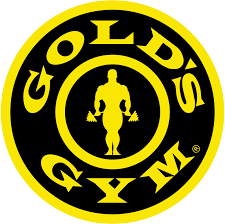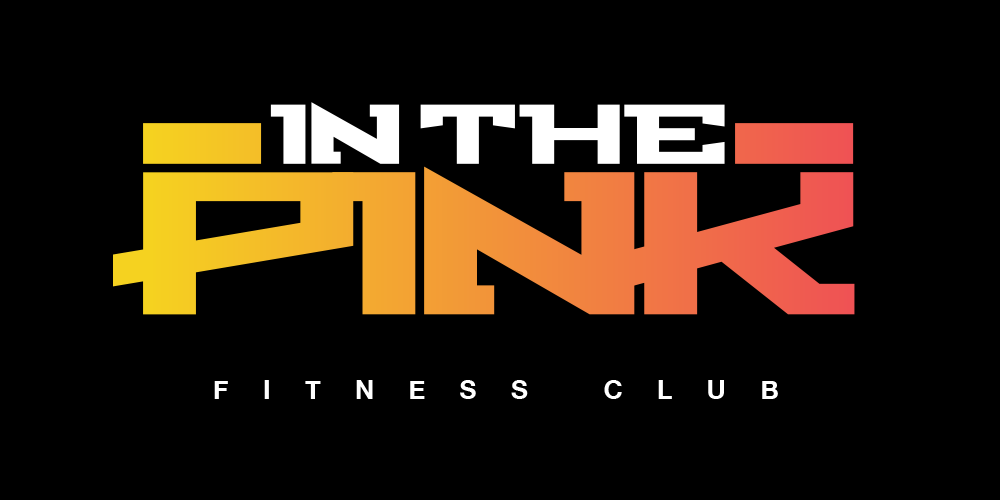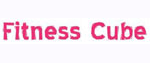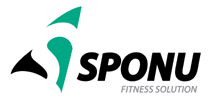 Blogs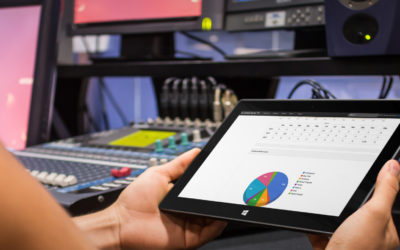 Customer relationship management software projects the best fitness CRM software where the operators individually keep and track the records for the same. The current scenario is all having the prospects smarter, and members expect more from your staff and services....
read more
FAQs
How do you get the best gym management software?
Fitness studios and gyms make use of the gym management software as a one-step technology solution to run the business efficiently. It makes the management of activities free from tiring paper works. The best management software comes with all of the features of including online booking, membership management, payment processing, lead management, class booking, reporting, and other administrative tasks.
The best software comes as a SaaS product that is Software as a Service. This means the software is made available on the internet to help the admins to manage everything at anytime from anywhere using multiple devices including smartphones. These features help you get the best gym management system the best for you.
Where can I find a good low-cost Gym/Fitness Management Software?
Maximum outcome at minimum cost is what every gym and fitness centre owners look for. It costs a good amount to develop unique software for your business. It is better to make use of the best gym management software developed by the experts and provided as a service. These are web-based software provided instantly on affordable subscription plans.
The admins can access the software by login through a web browser. The software comes with a mobile app that helps the members to connect with the gym through smartphones. The software is available on monthly, quarterly, and annual fee. This is how you can get the fitness software at a low cost.
Why do you need gym management software?
When your business grows, the important functions like membership management, lead generation, class bookings, and payments become messy with pen and paper, and simple spreadsheets. Poor member experience can result in the members to leave the gym. A streamlined gym management application only can help you overcome this problem by improving member engagement.
The software comes with the perfect combination of the payment platform, management platform, scheduling platform and more. The software helps the members to inquire, apply and pay online. It also sends automated push notifications directly to the phone to keep the members updated. You need gym client management software to make your business grow.
Why is fitness membership management software so important?
Perfect management of members is so important to keep the business grow. The best fitness software comes with easy to manage membership accounts. It helps the owners or admins to manage the records of the members to track the performance. It makes the members feel that they are so important for you and helps to customize and manage personal training, target setting, and tracking process.
The fitness club management software automates payment reminders and membership renewals. The software sends alerts via SMS, email or any other preferred communication mode to remind the members about the payment due date to assure financial stability.
Do I need membership management software?
Yes, you need membership management software than just software to keep the accounts and data of regular activities. This software helps you open an account for all of the members to maintain and manage everything related to the members including workout schedule, diet information, payment details, goals and more.
You can provide value-added services for the members on a decent membership fee. This helps to bring some additional revenue for the business apart from fees. This can include video sessions, top success stories or anything useful and inspiring to the paid members. You need membership management system to better manage the membership records and to increase the revenue.
What are the benefits of using gym management software?
The best gym management software comes with several benefits. Some of them to mention include ease of use, better visibility and control of functions including marketing, sales, management, and customer retention, exceptional member experience, social integration, integrated online payment system and more.
In simple words top gym management software makes you completely free from paper works and takes everything online. This helps you to keep control of the entire business at the fingertips. You can send instant responses to inquires irrespective of wherever you are. The software helps you save a good volume of time, space and effort otherwise you need to invest to manage your business.
What is gym management software?
In simple words, gym management software is an online platform that helps gym owners or admins to manage membership bookings, class schedules, trainer allotment, multiple branches and almost all of the activities related to gym business. The software automates most of the process to reduce the manual involvement and chances of errors.
Cloud-based gym system management helps you access the software even on a smartphone to manage the activities. The software provides self-service kiosks to track the attendance, plan the schedule and diet, and keep members updated through email and SMS without depending on a third person. This is an easy to use online platform to keep everything including membership records online.
We are using memberCentrum from last 3 years. memberCentrum helped me in simplifying my management activities and focus more on my Business growth. I highly recommend memberCentrum for fitness centres looking for effective day to day management.
Sunil
What I like most with memberCentrum is its simplicity and functional coverage. Lot of useful features to make my job simple. Members are happy as there are no hassels in managing their fitness records and also on their payments. Support team is highly available and friendly.
Ramesh