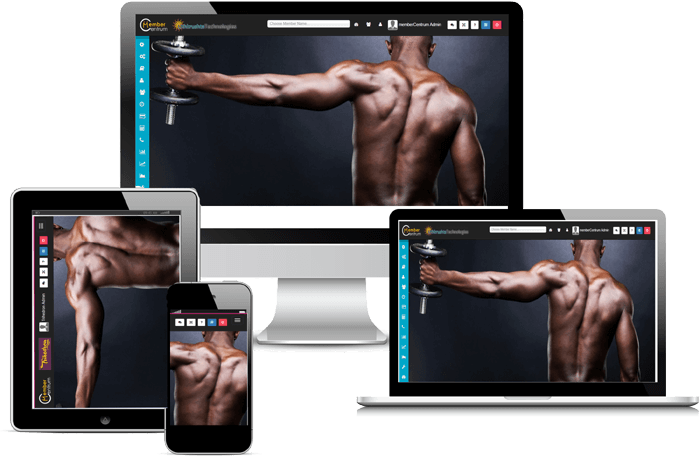 Just the right cloud enabled gym management software to manange your Gym, Sports centre, Aerobics & Dance classes, Yoga and Activity centre
Book Your Free Demo now !
How
memberCentrum

 a gym management software can help your business grow ?
Memeber Retention
Establish a great bonding with your club members by using our gym management software powerful automated personalized event based mailing and notification system.
In Time Payment Collection
Manage Cash Flow efficiently with our built in automated payment reminders and membership renewal notifications via mailing system.
Multi Branch Management
Manage multiple branches and Franchises with a single centralized system.  Allow your members to access multiple branches with ease.
Analytical Reports
With our analytical reporting engine, get insight of your business in real time which shall help you to make the right decisions at the right time.
Customer Loyalty Programs
Increase membership sales by using our intuitive and easy to customize rewards system to motivate members and staff to bring more customers to your club.
Access Control
memberCentrum seamlessly integrates with biometric and other access controlling systems, to manage entry of unauthorised personnel to your club.
Set Targets & Trainer Payouts
Manage personal trainings, set targets. Manage staff and trainer attendence in real time. Easily mange Insentive and trainer payout calculations.
Subscription Based
Subscription based billing makes this awesome solution affordable. Chose from available subcriptions suitable for your needs.
memberCentrum being cloud based software and hosted in a secured and robust infrastructure, is available at your service 24/7 allround the year.
Start Your Free Trial Today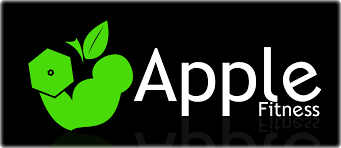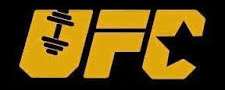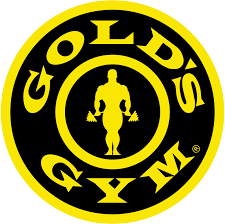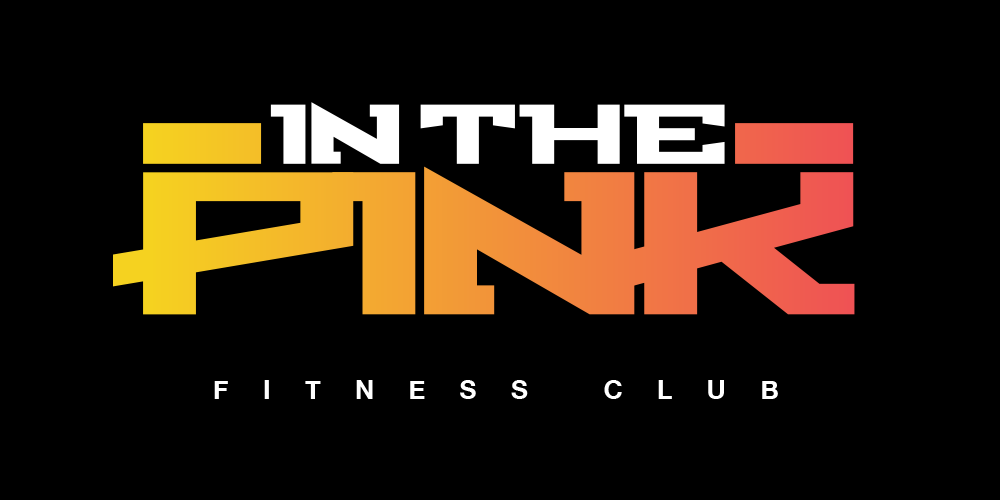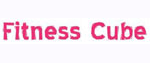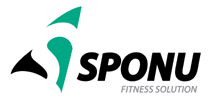 We are using memberCentrum from last 3 years. memberCentrum helped me in simplifying my management activities and focus more on my Business growth. I highly recommend memberCentrum for fitness centres looking for effective day to day management.
Sunil
What I like most with memberCentrum is its simplicity and functional coverage. Lot of useful features to make my job simple. Members are happy as there are no hassels in managing their fitness records and also on their payments. Support team is highly available and friendly.
Ramesh